Fire and Ambulance
Tioga Fire & Ambulance Dept
Tioga, ND 58852
PO Box 451
Tioga, ND 58852-0451
In the event of any emergency, please dial "911"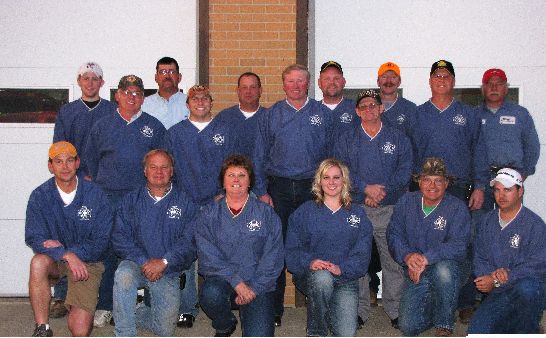 When you dial "911" you will be connected to the Williams County 911 office located in Williston. The 911 Center will immediately dispatch the appropriate emergency services. Please provide the operators with as much relevant information as possible as they inform our emergency services of the situation.
Become a volunteer firefighter or EMT!!!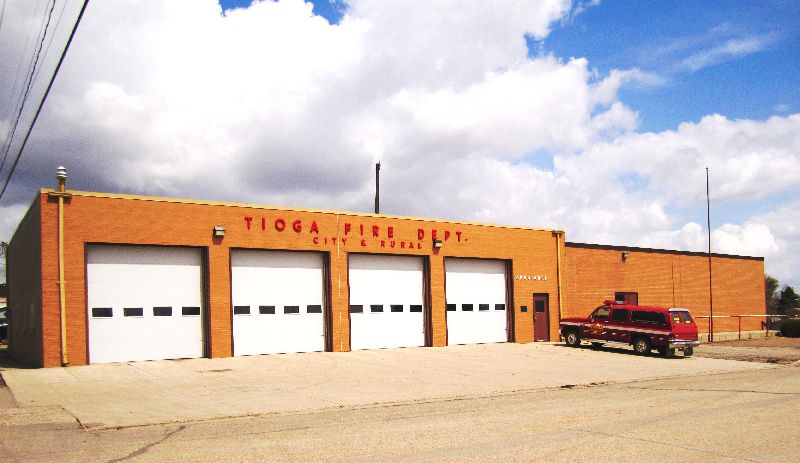 We need your help! If it weren't for volunteers, three-fourths of the United States, including Tioga, would be without adequate fire and emergency medical protection. Few jobs offer the challenges and rewards that volunteer fire, rescue and emergency services offer. This business is not for everyone. You need courage, dedication and a willingness to learn new skills; and to be able to conquer new and diverse challenges.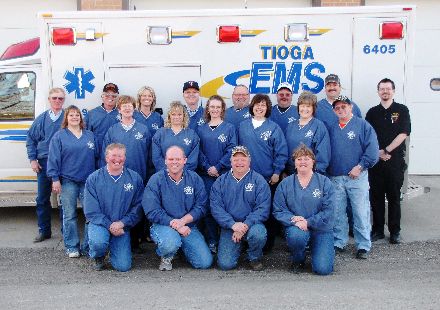 As a volunteer you will be trained to react with confidence to all sorts of emergency situations.
The rewards in the emergency services are incredible…if you consider respect and appreciation rewardenough
Saving a neighbor's home or farm from being destroyed by fire. Rescuing a child from possible injury or death. These are the rewards that we, as volunteers, experience every day.
If you have the desire to make a difference in peoples' lives, and believe that you have what it takes to meet the challenges, join the team that protects the lives and homes in Tioga and surrounding communities.
Who are the volunteers?
They are people just like you, men and women of all ages, from all walks of life. They give back to their community by donating themselves, their time, their talent, care and concern.
Please download and fill out application forms available under downloads section and mail to our mailing address.
Contact Information
| Name/Position | Phone |
| --- | --- |
| Tioga Fire Department | 701-664-5757 |
---
Fire and Ambulance